About Ozarke - The Best Place To Shop For Lighting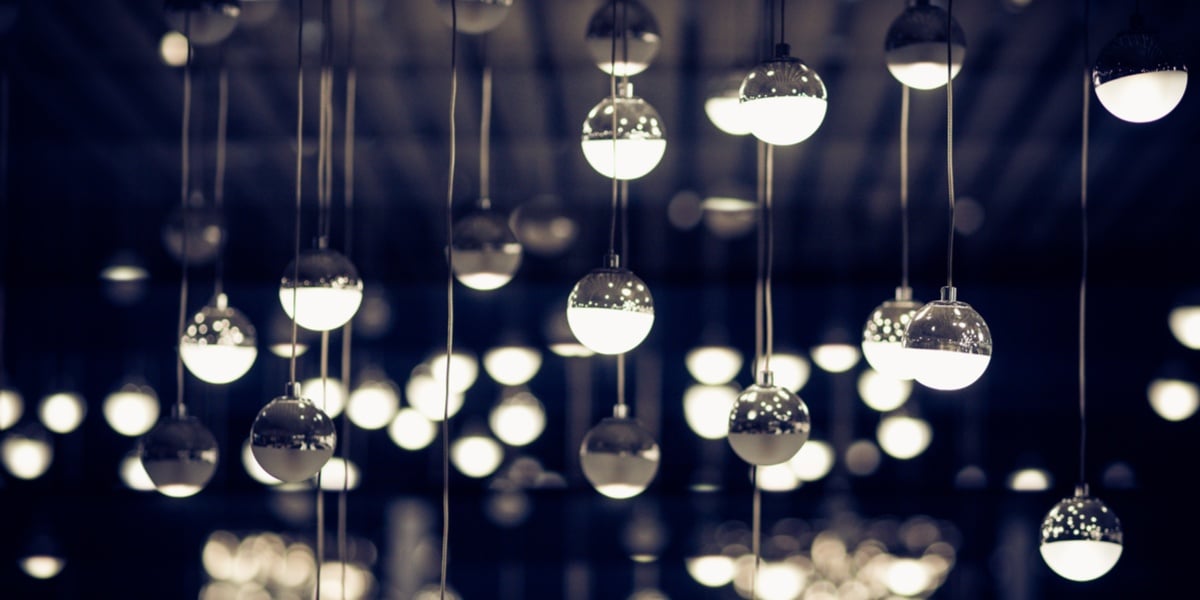 Ozarké was founded in 2020 with one goal in mind: to be the best place to shop for lighting, furniture and accessories for people who love modern home design. We pride ourselves in offering an exceptional customer experience including a library of ideas, inspiration and helpful content, comprehensive product information, quick shipping, and support throughout our customers' projects. If you are searching for modern sconce lighting or minimalist lighting fixtures you came to the right place.
Curated Modern Lighting Collection
Every item in our curated collection passes through a strict quality control process to ensure an elite product that not only longs to be seen, but is increasingly robust. Specializing in sconce lighting, modern home lighting, modern home décor, minimalist lighting and more. We are one of the best places to shop for lighting.
Ozarké operates in many countries around the world! We have multiple warehouses based out of Texas, Florida, London and Zhongshan  
Our corporate office is located at 9800 Northwest Fwy, Houston, TX 77092