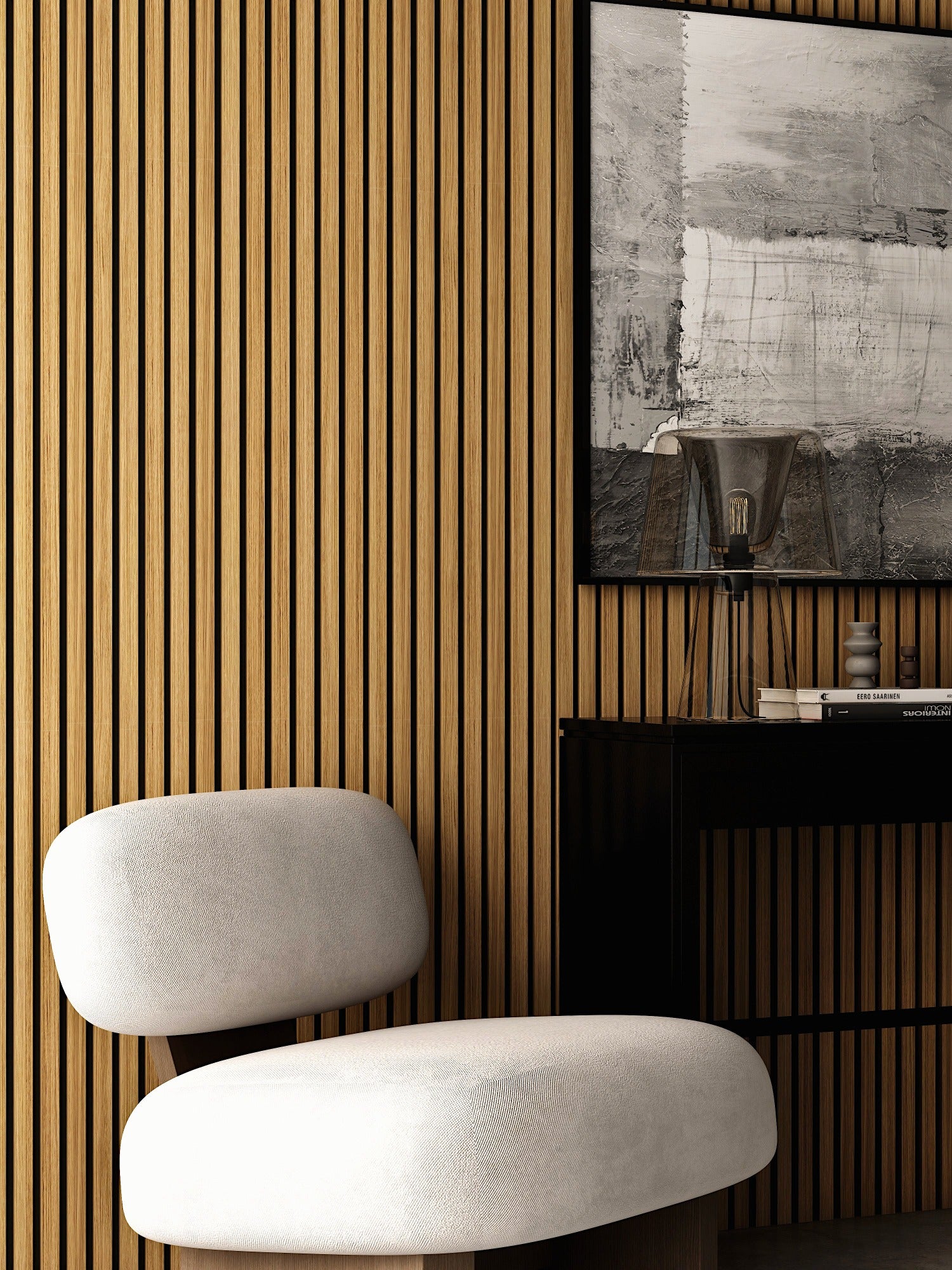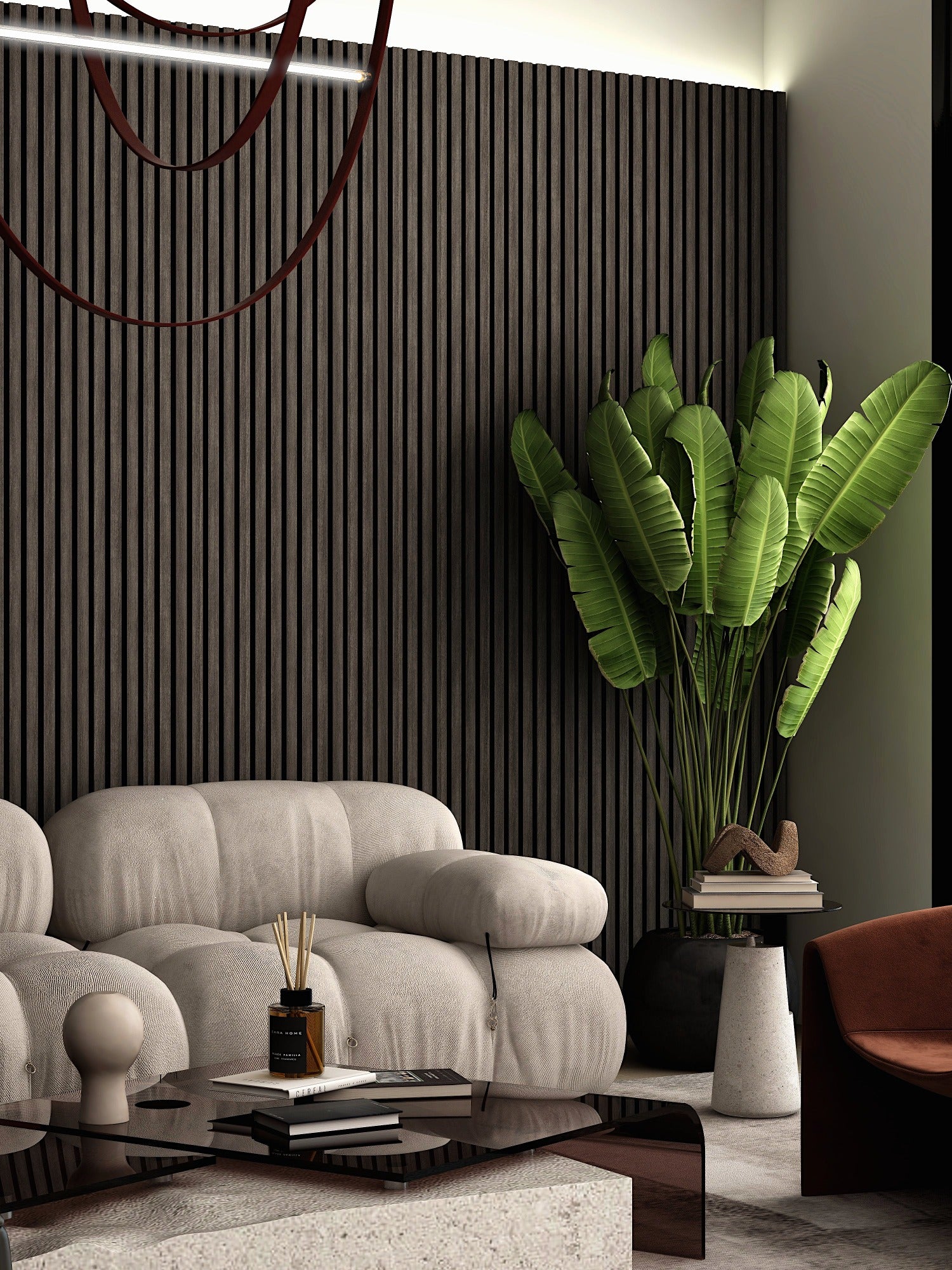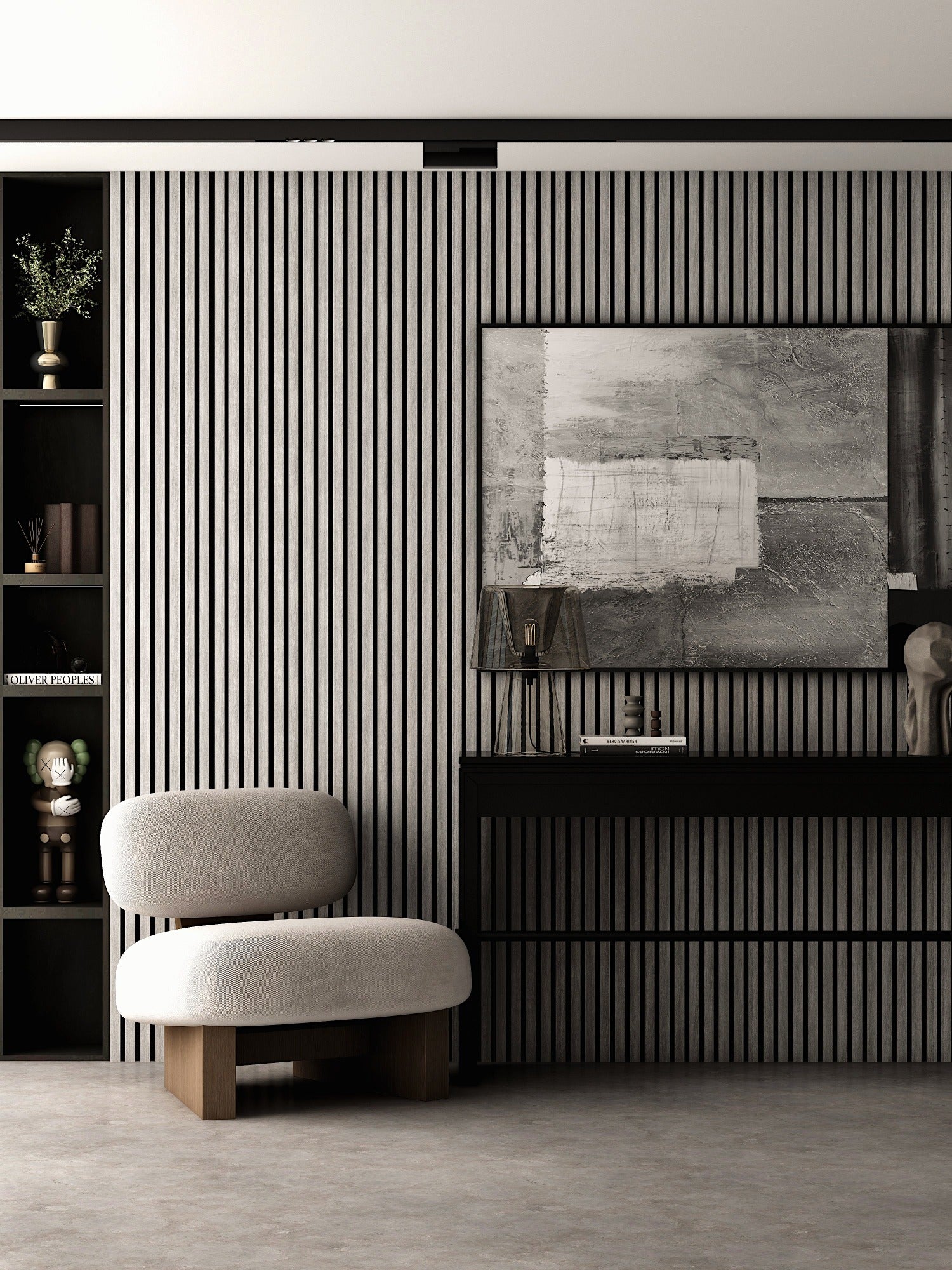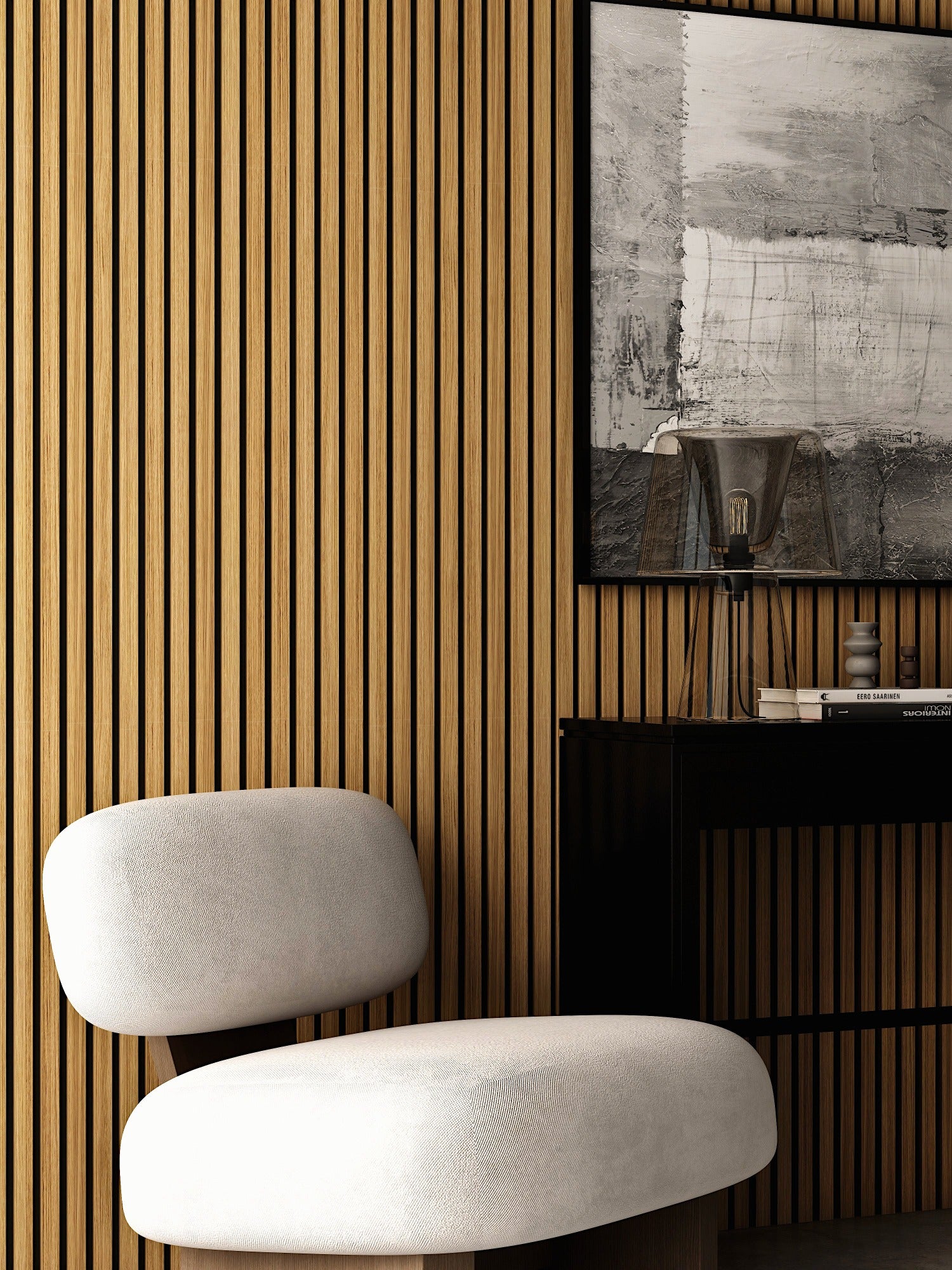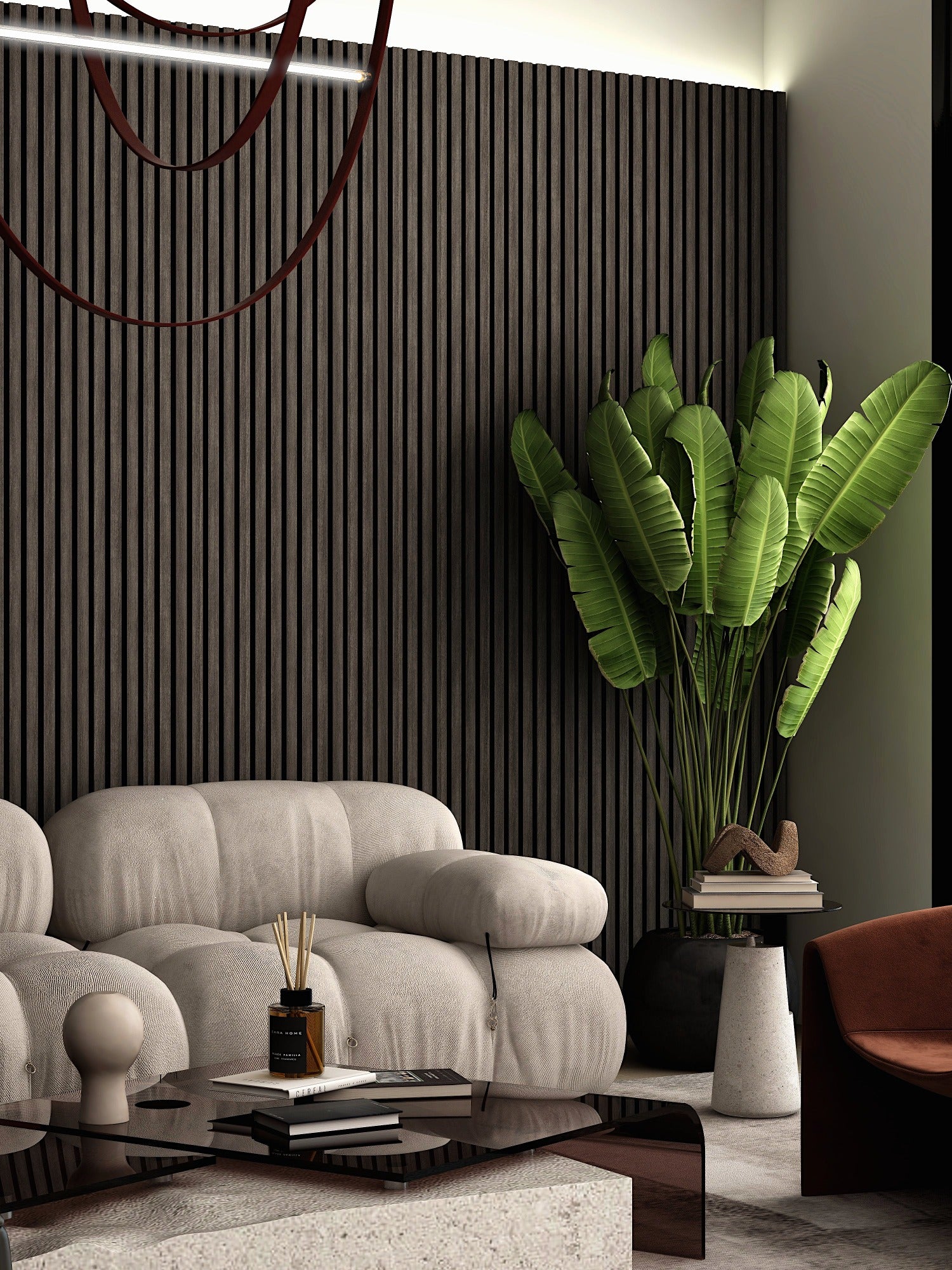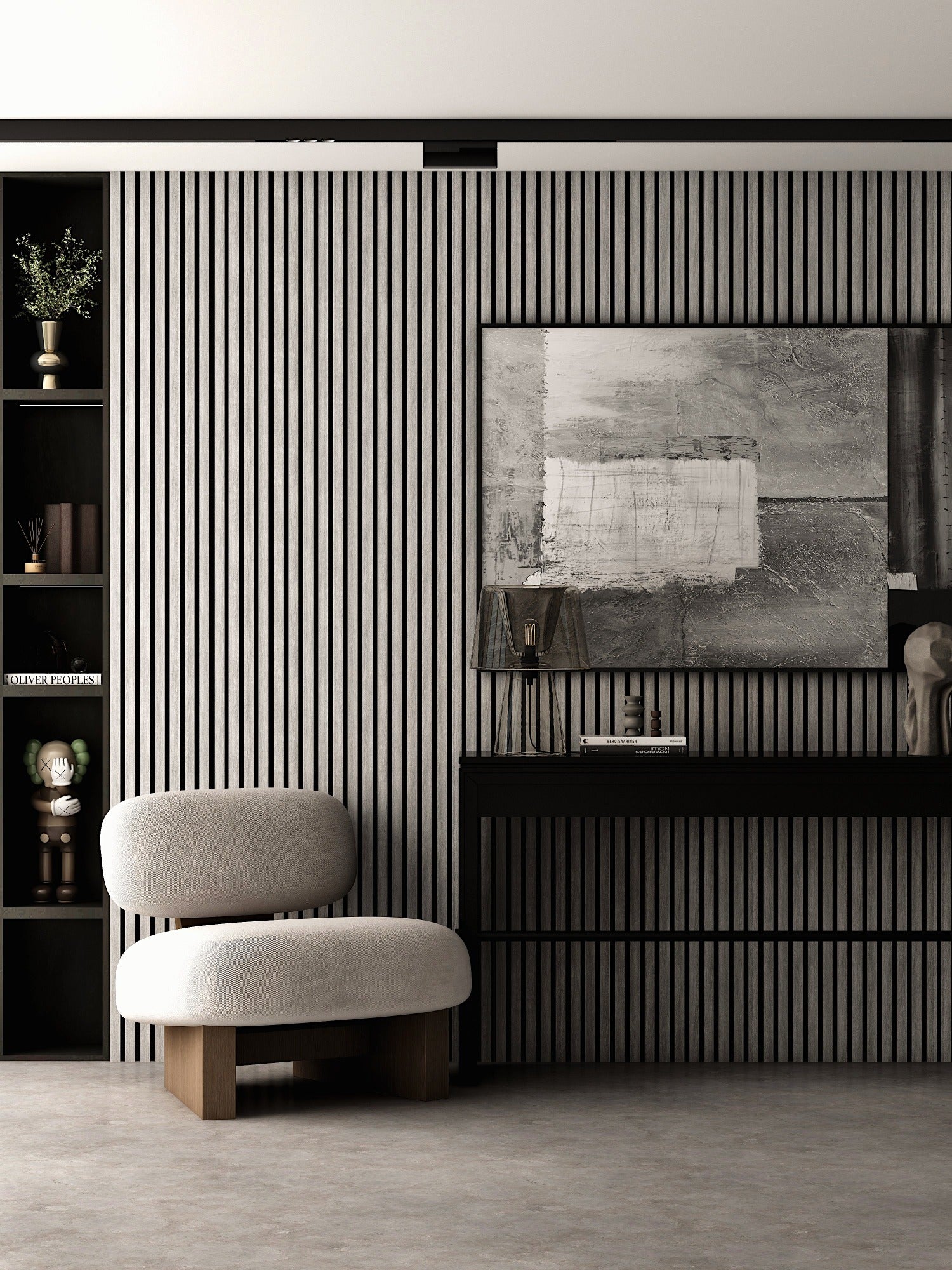 Acoustic Wooden Wall Slat Panel Sample Box (4 Pcs)
All funds paid for the sample will be credited towards the purchase of the slat panels.
Sustainable
A complete environmentally friendly product.
Noise Reduction
Back felt that helps absorb and scatter sound waves
Fast Installation Process
Made with focus on a hassle-free installation process
Wooden Palette Perfection
Great Sample Pack
Was so glad I ordered this sample pack - was leaning toward one color but after seeing the actual product decided on a different color.
Wall Slat Samples
Ozark provided the best sample of slats compared to other companies. The gray colors we were looking for are perfect. However, wish they offered a longer version as I am concerned with stacking the product to not show a line. I am doing a very high-end fireplace wall with the wall slats as the side accent and want it to be perfect.
Sample box
I really like the products in the sample box. They arrived promptly and I plan on ordering my selection this weekend.
I am glad to have order the samples of Acoustic Wall Tiles
It was so much easier to. Get an idea on how these would look and fit on the wall..
My husband liked them, so this may have helped us in deciding to purchase them.
Sample box
The samples arrived in a timely manner and the quality was great!
#MakeItYourOwn
Follow @ozarke to see how others have installed the panels