Energy-Efficient Lighting
High levels of energy efficiency. Save money and reduce carbon footprint with energy-efficient LED fixtures.
Affordable and Cost-Effective
Competitively priced, providing a cost-effective solution for your lighting needs without compromising on quality or performance.
Residential and Commercial
Our LED fixtures are versatile and can be used in a variety of settings, from commercial to residential.
Why You'll Love It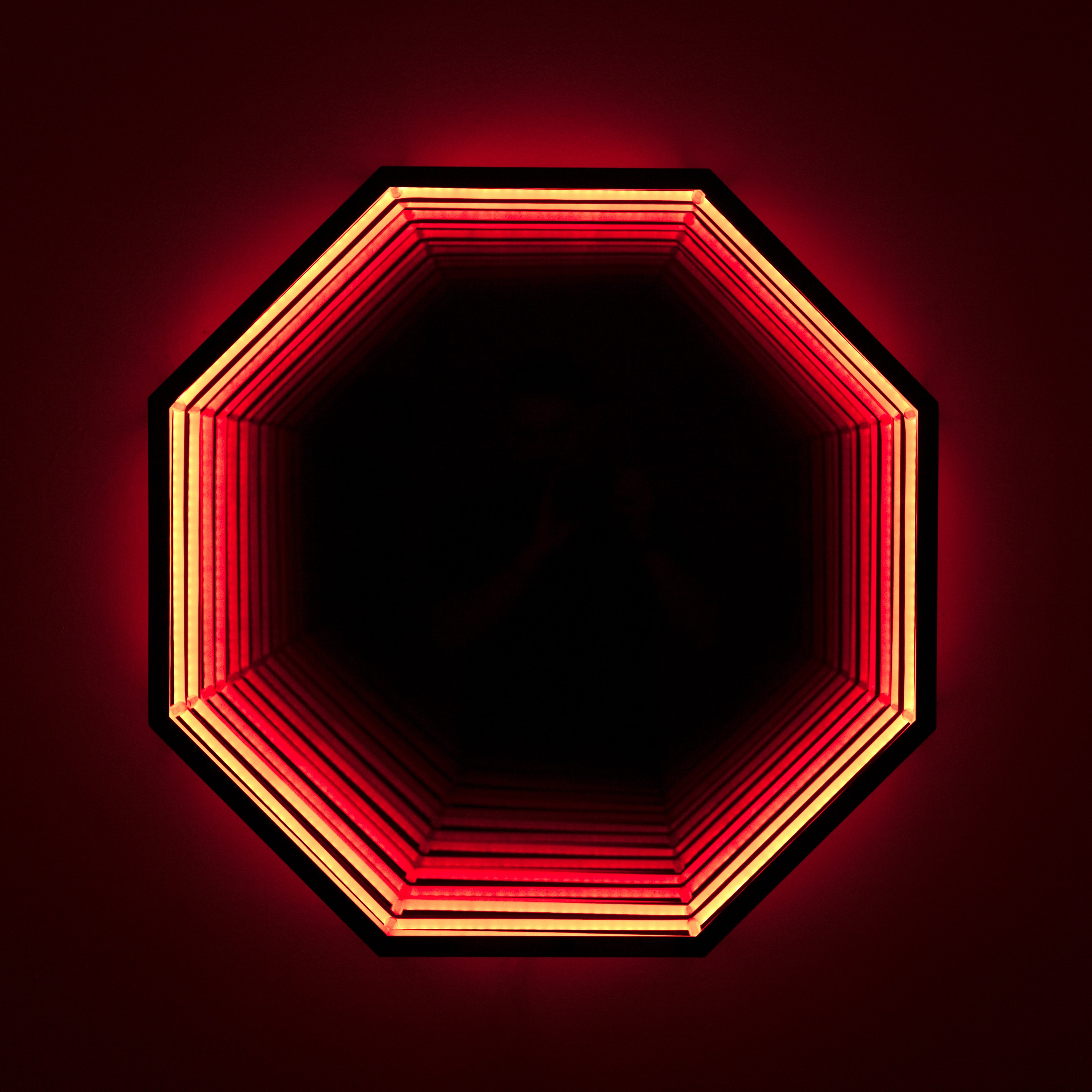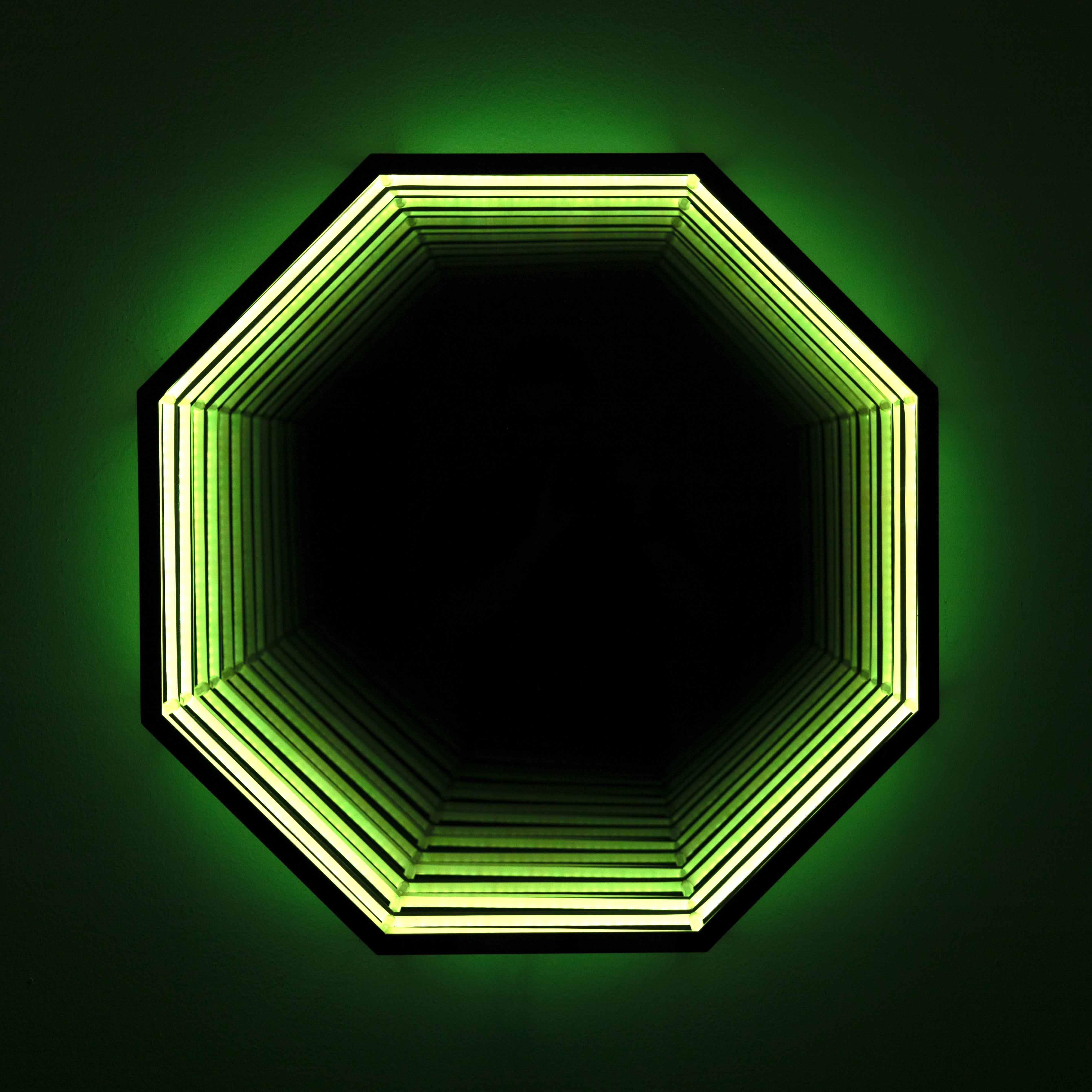 Looks amazing and a great piece of art for the house!!
Amazing centerpiece
A real jaw-dropper of a piece. Love it so much.
Awesome colors
Looks very nice thank you very much
Great Product; Even Better Customer Service
We bought this mirror for a commercial build out we are working on. It was ordered early just to make sure it would make it to us in a good time for our project. The product came in good time and all. Once opening the product to install which ended up happening a little while after ordering, it was missing the remote and so the company after emailing took care of that for me and once we got the mirror out of the packaging, there was a broken part. I took a pic and without any hesitation a new one was being sent. I couldn't ask for better customer service and product.
Thank you all so much!
Friendly customer service
Bought it for my house party and I got so many compliments!
#MakeItYourOwn
Follow @Ozarke to see how others have installed the light